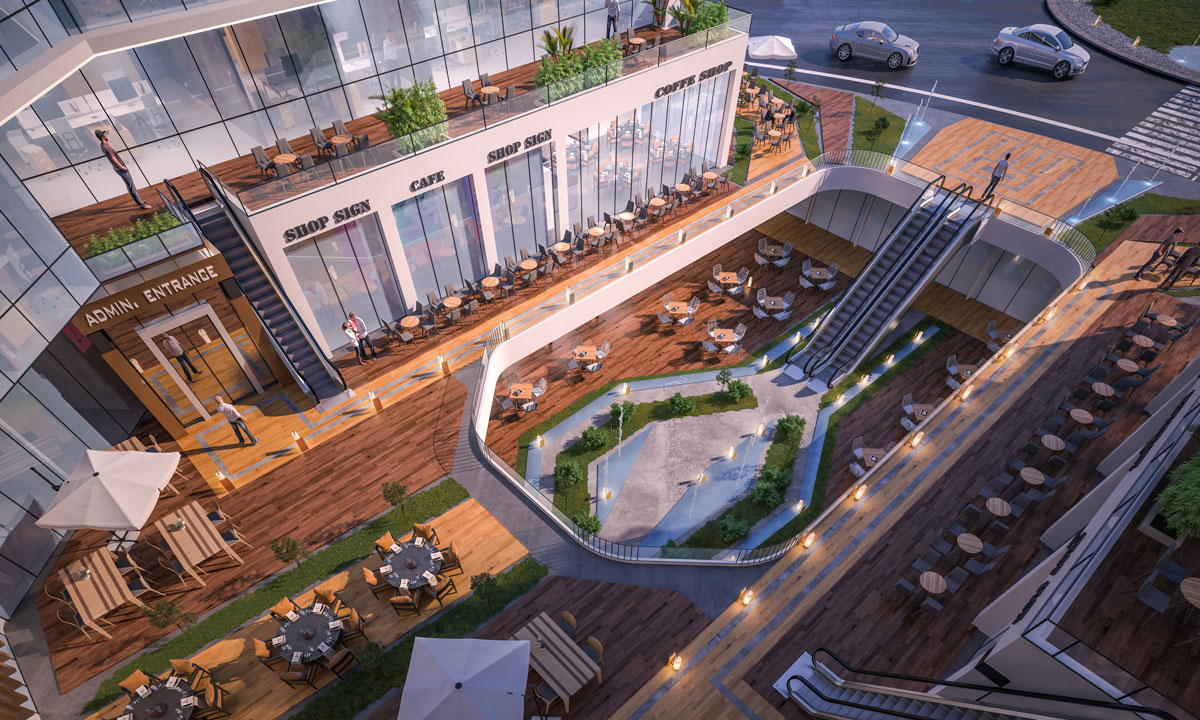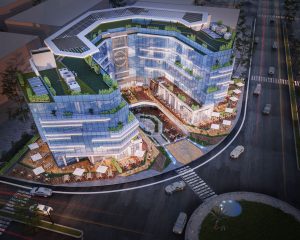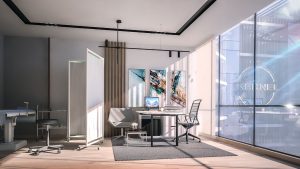 About Company
Building Value … Transforming Life
With an eye on the future and a commitment to add value, Theaffix provides an ideal product mix that boldly sets its projects apart from competition; from selecting prime locations and offering flexible spaces to opting for dynamic designs that stand out but most importantly, guaranteeing the highest return on investment to transform the face of the industry.
Pioneering experts crafting dream-like realities
We create value that speaks volumes
Exceptional quality is our DNA
Knowledgable insights .. sound investment
We reimagine the future to enrich everyday life
The benchmark in integrated Development
More in every possible way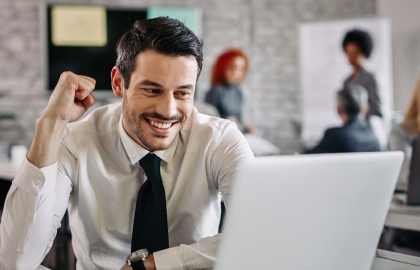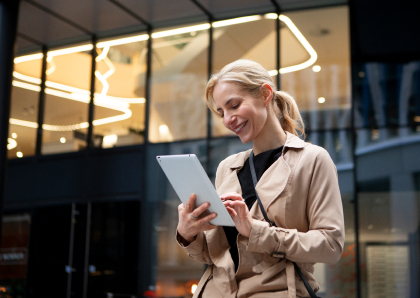 Who Are We ?
WHO ARE The Affix ?
The affix , a chosen name to represent 20 years of experience. An entity that is built on the diverse, experience of its founders and engineers. A name with imbedded roots of experience, successful track-record, quality, visionary planning, contemporary approaches and well-understanding of construction and real estate, residential and industrial. Just like our name, we construct places that once you see, you can't forget, a scenery that will always last in your mind.
OUR PHILOSOPHY
Building Value … Transforming Life
The affix's main philosophy is based on the idea of competing the future. We develop projects that decades later they will still hold their ground as pioneering projects; projects that do not only keep their values but rather having a growing worth Each pound you invest in any of our projects will always have a growing value as we guarantee the highest return on investment.
Think more about the future.
Imagine where life and investment will be.
Define the best use of the location.
Deliver dream like realities.
Integrate 20 years of expertise.
Chose prime potential locations.
Design to make the most value of each unit.
Guarantee highest return on investment.
We embrace your Dreams of financial growth.